Aktion Clubs are Kiwanis-sponsored service clubs for adults with special abilities, with more than 12,000 members worldwide. Members take on leadership roles, get involved in their communities and make a difference in people's lives.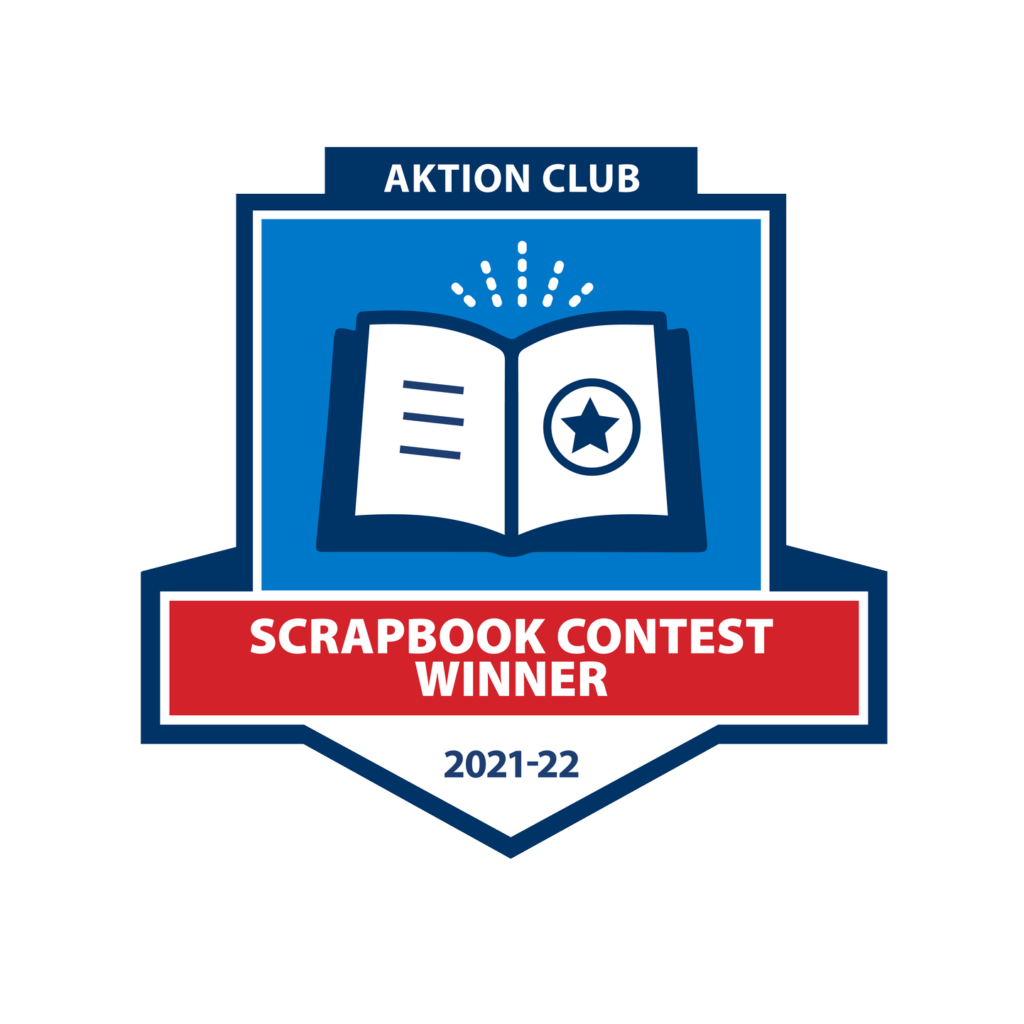 Meetings: Every Thursday, 4 to 5pm — usually meeting at the Momentum Center in Grand Haven. For more information, contact Amy at 616-644-5715 or [email protected]
We're the most recent Kiwanis International Aktion Club Scrapbook Contest 1st Place Winners! [View Scrapbook]
♡ ♡ ♡ Valentine's Dance ♡ ♡ ♡
Friday, February 17 from 3-5pm
Harbourfront Grand Hall (41 Washington Ave # 220, Grand Haven, MI 49417)
Free admission and refreshments provided by Porto Bello and Tri-Cities Kiwanis
DJ by club secretary Robert Thompson
Please RSVP to Amy at 616-644-5715
Bowling on April 28: Our club supports Big Brothers Big Sisters of the Lakeshore and is raising money for our bowling team in the Bowl For Kids' Sake event on April 28 at Northway Lanes.
---
Aktion Club Mission: To provide adults living with disabilities an opportunity to develop initiative, leadership skills and to serve their communities.
Core Values:
Character Building: The ability to do the right thing, even when it might be the unpopular choice
Leadership: The ability to listen, communicate, serve and guide others
Inclusiveness: Accepting and welcoming differences in other people
Caring: The act of being concerned about or interested in other people or situations
Aktion Club Pledge:
I pledge on my honor to follow the Objects of Aktion Club.
To better my community, my country and myself.
To help those in need.
To demonstrate loyalty to our community and nation.
And to encourage others to do the same.
Who joins Aktion Club?
Members of Aktion Club are people who want to serve and improve their communities. They're energetic, they're dedicated—they're adults with disabilities who are passionate about making a difference in the world. With Aktion Club, they're discovering their heart to serve, answering their call to lead and igniting the courage it takes to build relationships. Aktion Club is uniquely built on an important principle: amazing things happen when members take the lead. [Learn more]